Leah Zydenbos: Amateur jockey going places
The season is off to a flying start for amateur jockey and trackwork rider Leah Zydenbos, with Leah winning the first amateur race of the season earlier this month. We caught up with Leah to learn a little more about her journey into the industry, amateur riding and jumps racing.
How did you first get involved in the racing industry?
Through a mutual friend. I started working for the Pitmans in the holidays when I was 16. It soon became my priority before and after school, so I decided it would make an awesome full-time job alongside studying.
What is your current role?
I ride a lot of trackwork! Currently, I start my days riding work at the Hawke's Bay track, mainly for Guy Lowry and the Sue Thompson & Mick Brown partnership. I then head up to Airhill to ride for Paul Nelson & Corrina McDougal.
What is your favourite part about your role?
I love the variety of horses I get to ride. From breaking-in, to all round education, to popping the finishing touches on before a horse races. It's incredibly rewarding to see a horse you've worked with for so long go racing and win.
And least favourite part?
A lot of people would say that I'm not overly enthusiastic for the early morning starts - although the beautiful sunrises and the Hawke's Bay weather make it worthwhile!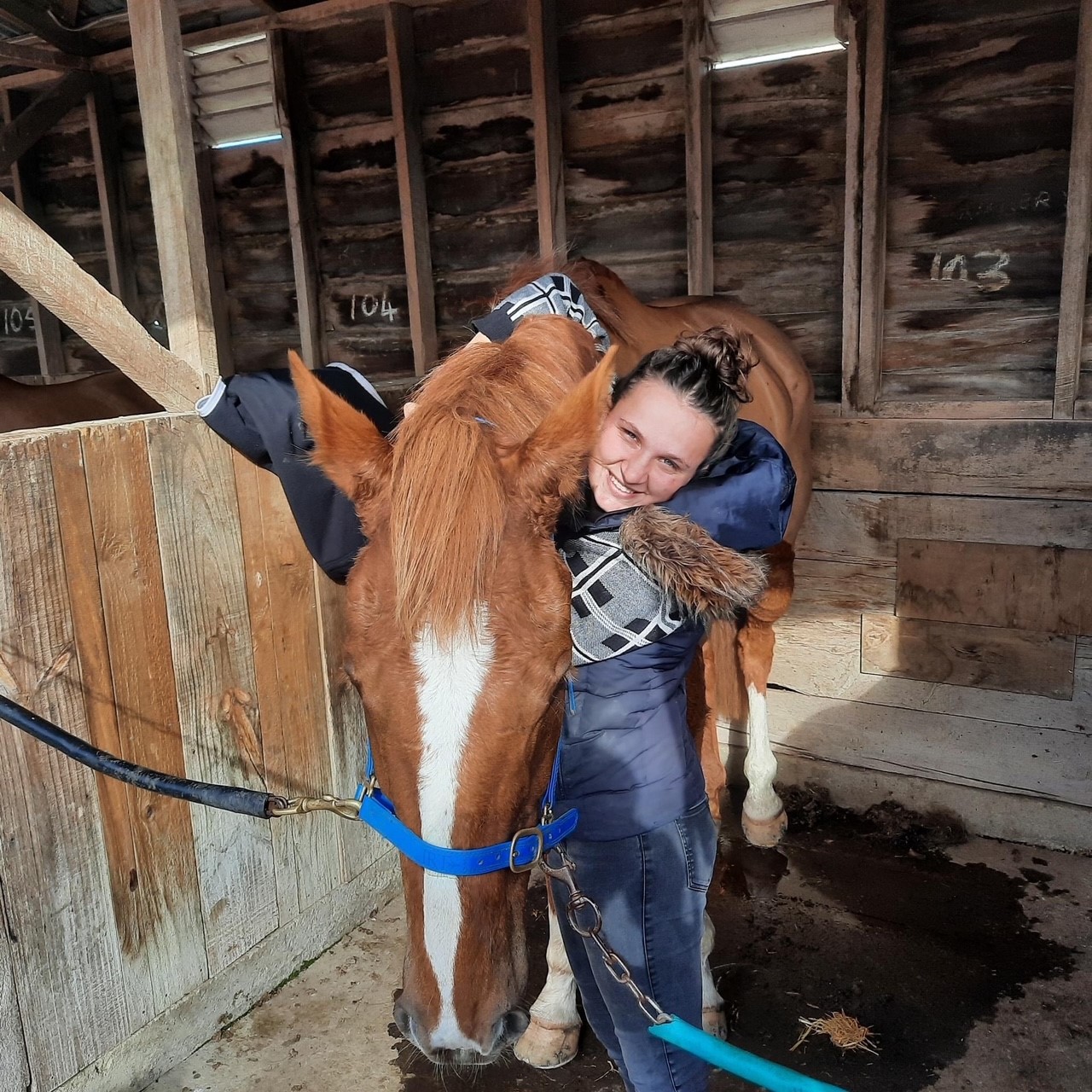 What makes a great jumper?
They need to have the work ethic to bring out the best of their ability. Although being bold and brave is important, I've found all the best horses are quite quirky and a bit 'out of the box.'
What do you love about jumps racing?
While it's very rewarding to watch any horse you've worked with go racing, it's so special to watch these horses go around when they might not have had a role in racing otherwise. And isn't it just so exciting to watch?!
You've also ridden in amateur races. Tell us about that!
I'm now into my second season of riding in the amateur races. I was lucky enough to ride two winners last season and have gotten off to great start this season winning the first race in Whanganui. It was pretty special winning the Duke of Gloucester Cup in my hometown of Canterbury, but also riding my first winner on Al's Red Zed was cool as he's a horse that is very close to my heart.
What advice would you give someone looking to enter the racing industry?
Listen and take on all the advice you're given. Learn from your mistakes and always remember a good work ethic alongside a positive attitude can never be taken away from you.