Eleanor Campbell on Winter Racing Fashion
If you're going to take raceday fashion advice from anyone, Eleanor Campbell is your girl! No stranger to a sash, Eleanor was also a finalist in this year's national fashion in the field final, The Ned Prix de Fashion.
Living in the Waikato, Eleanor has developed the knack of looking chic at a winter raceday, while remaining snug!
Where do you find inspiration for your raceday looks?
I really like winter racing fashion, it's so classy and plus I really feel the heat so I like colder weather. I get a lot of inspiration from overseas race goers especially the Irish ladies, they really know how to look amazing and in freezing conditions!
How do you put your FITF looks together?
I almost always start an outfit with the dress first, then the millinery, but I have occasionally bought a random hat that I have fallen for.
What trends are you predicting to be big during the upcoming cooler months?
You can't beat a lovely suit for winter (pant or skirt), it's always a classic go to and can be made edgy or retro. I am loving the 70's influence coming in with pattern and fabric also. I don't dive too deep into trends as I like a sleek classic look but appreciate risk taking outfits!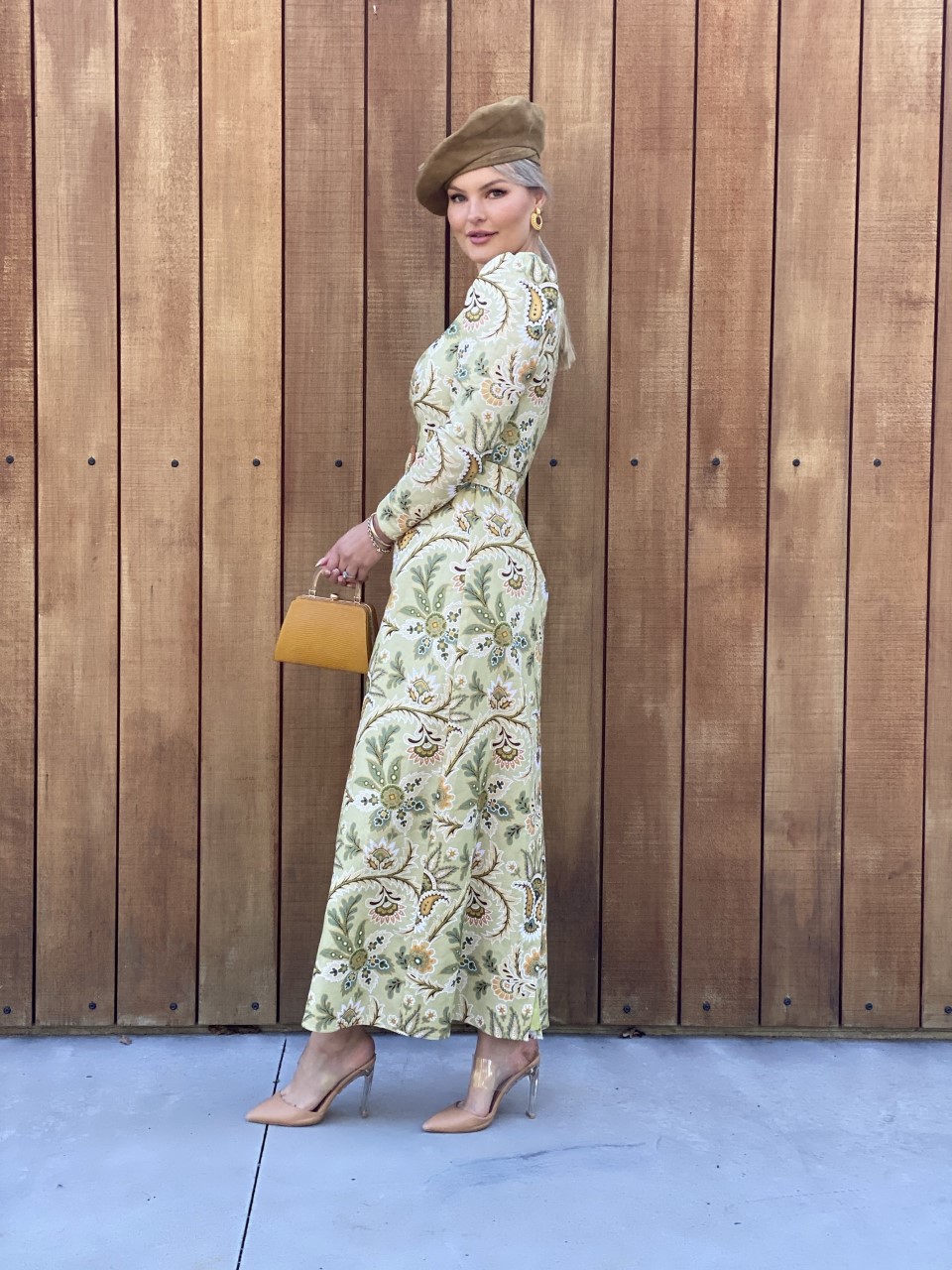 What do you love most about winter racing fashion?
I love how luxe winter fashion is. All the tweed, leather, felt and rich colours.
What makes a great winter fashion in the field look?
Being polished and warm!
What might people be surprised to know about you?
I won my first fashion in the field over 10 years ago when I was 14 in a $5 dress. I qualified for the Prix de Fashion national finals, but my entry had to go to the runner up as the grand prize was a car and I didn't even have my license!
Do you have a favourite winter raceday?
There are not many New Zealand racing clubs that do a winter fashion in the field but Wellington Racing have a tweed and tartan winter fashion competition which is fun. NZ Harness Jewels in Cambridge is always in winter and is my local town, they also do a great fashion competition. My mother and grandmother both beat me there last time! There's definitely no age limit for looking fabulous in Raceday fashion.
What advice would you give to someone entering fashion for the first time?
Beware, it's addictive!