Clubs & Courses
Woodville
Clubs & Courses Index
Clubs
The following clubs race at Woodville:
Course
Woodville
Woodville racecourse is home to the Woodville-Pahiatua Racing Club (Inc). The course is nestled below the Tararua and Ruahine ranges - the track was established at Woodville in 1889 and hosts five meetings a year.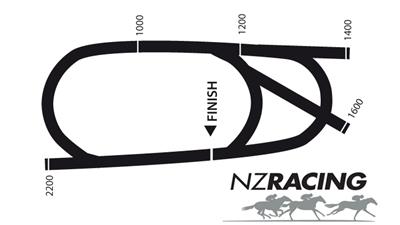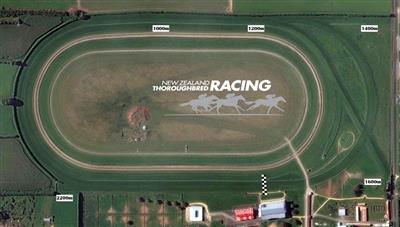 Contact details
Open/close
Mailing: Woodville-Pahiatua Racing Club (Inc)
PO Box 47, Woodville 4945


Physical: 1032 MacLean St, Woodville 4920
P O Box 15
1014 Upper McLean Street
Woodville 4945
Course Info
Open/close
Admission: There is a gate charge of $5 for our March meeting, but all other meetings are free entry.


TRACK RECORDS WOODVILLE-PAHIATUA RACING CLUB
DIST.
HORSES
DATE
TIME
900m
IRISH HERITAGE
Oct-94
0.53.19
1000m
SPECTACULAR OMEN
Feb-94
0.56.81
1100m
SOUL COMMANDER
Feb-11
1.03.62
1200m
GIPSY
Feb-96
1.08.44
1400m
VANDEN PLAIS
Feb-96
1.22.01
1600m
ROYAL SAND
Jan-85
1.35.10
2000m
ROUGH LEGEND
Jan-96
2.00.88
2200m
GREY MANA
Jan-96
2.14.09
All meetings
Open/close
| Date | Club | Meeting Name/Type |
| --- | --- | --- |
| Fri 15 May 2020 | Woodville-Pahiatua RC | Industry |