Clubs & Courses
Wanganui
Clubs & Courses Index
Clubs
The following clubs race at Wanganui:
Course
Wanganui
Wanganui has been home to the Wanganui Jockey Club since 1848 and as such they are the oldest racing club in New Zealand still operating on the original land. The racing surface is a sand-based 1700 metre track offering a very good year-round racing surface. The racecourse is only minutes from the city centre, with several motels in close proximity.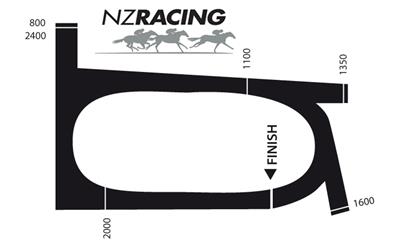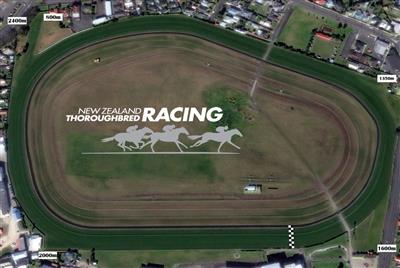 Contact details
Open/close
The Racecourse
Purnell Street
PO Box 15, WanganuiThe Racecourse
Purnell Street
PO Box 15, Wanganui
Course Info
Open/close
Eftpos: Available on race day from the Secretary's Office.

Hospitality: Rooms are available for sponsor and group functions. Be in early to reserve your piece of the action!

Membership: Annual Subscription of $50 entitles you & a guest access to the Members Lounge at any of our race days, newsletters, reciprocal rights with other thoroughbred racing clubs, and voting rights. Contact the club on (06) 345-3968 for more information.

Catering: The Wanganui Function Centre is an ideal event centre located in the centre of town and has a range of rooms available for special occasions. On site catering is available through a list of preferred catering specialists for all types of events. For more information visit www.wjc.co.nz/catering .
Featured meeting
September 2013
The HS Dyke Wanganui Guineas, and the Fordell O'Leary's Fillies Stakes both with Listed status

Saturday 30 November 2013 - Wanganui Christmas at the Races
Come along, unwind and enjoy the Christmas celebrations at Wanganui Racecourse this year. There will be plenty of racing action (including the Cambridge Thoroughbred Lodge Wanganui Cup), on-course activities and entertainment, as well as great prizes for the fashion in the field competition. Santa will be back to compete in the Mascot Race, and be sure to enter yourself or your mates in the annual 'GG Glory' races out on the track!

Click here for Event Details