Clubs & Courses
Avondale
Clubs & Courses Index
Clubs
The following clubs race at Avondale:
Course
Avondale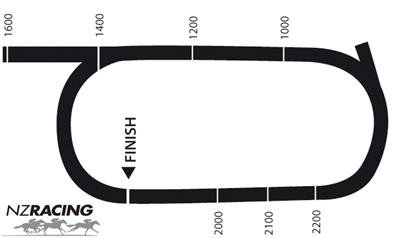 Contact details
Open/close
22 Elm Street
Avondale
Auckland
Course Info
Open/close
Admission: Course and Stand entry is free. An official programme costs $3

Parking: General parking is free and is accessed from Ash or Elm Street. Members' Parking can be accessed from Elm Street, off Rosebank Road.

Catering facilties: There is a range of café style food.

Eftpos: Facilities are available from the Secretary's Office, ground floor.

Sponsorship: You can sponsor at Avondale from $500.00 (for race naming rights) and upwards. Sponsorships are available at all meetings.
Featured meeting
It's fitting that the Club stages a meeting on Anzac Day as the venue was the site for the Tunnelling Company camp, the first Maori contingent and the 3rd (Auckland) Mounted Rifles camp in the lead up to WW1.
Featured Race is the Governor General's Cup - April