Clubs & Courses
Ashburton
Clubs & Courses Index
Clubs
The following clubs race at Ashburton:
Course
Ashburton
Ashburton racecourse is home to the Ashburton Racing Club. Located just minutes from the CBD, the course is located just out of town heading north towards Christchurch on the Main South Highway.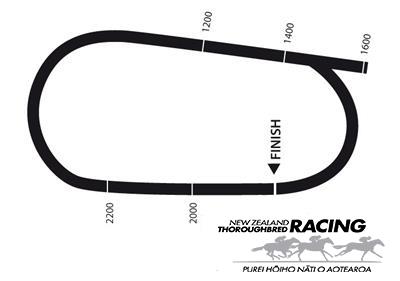 Featured meeting
December - Ashburton Christmas at the Races
Enjoy a fun-filled day of entertainment and racing from your own private mini marquee. There is no better way to relax and celebrate the end-of-year! And there will be plenty to keep you entertained throughout the day including great racing action, live music, competitions and more!