Clubs & Courses
Ascot Park
Clubs & Courses Index
Clubs
The following clubs race at Ascot Park:
Course
Ascot Park
Ascot Park racecourse in Invercargill is home to Southland Racing Club and will play host to seven meetings this season. Wairio Jockey Club also hosts their annual meeting here. Invercargill is within easy travelling distance of some beautiful scenery in the Catlins, Fiordland and Stewart Island. So, if you feel like combining some racing action with other tourist attractions, Invercargill is a perfect destination.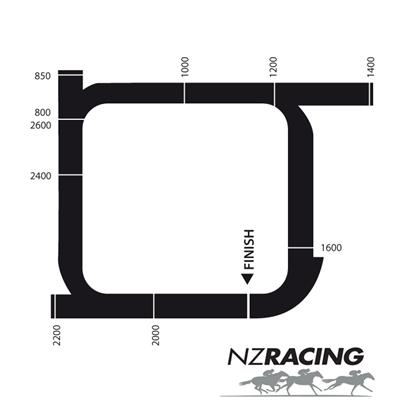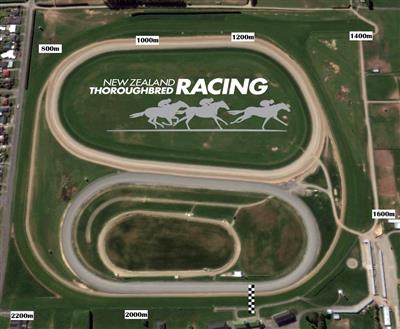 Contact details
Open/close
107-113 Racecourse Road
Myross Bush
Invercargill107-113 Racecourse Road
Myross Bush
Invercargill
Course Info
Open/close
Hospitality: For more information on hospitality packages please call Racing Southland (T: 03 234 8614).
Featured meeting
Invercargill Gold Cup Day - February 2014
If you enjoyed Invercargill's famous Christmas at the races in December then mark down the 19th of February on your calendar for your next work or social function. Featuring the Dunedin Casino Invercargill Gold Cup race this day will include great on-course entertainment and a marquee village - a day not to be missed, "it'll be GOLD!"

Saturday 14 December - Ascot Park Christmas at the Races
Ascot Park will once again play host to the masses as they celebrate Christmas. This annual event is becoming a quite famous in Southland as one of the best social days out on the calendar. The terrific racing action combined with the superb entertainment and the park-like setting is the perfect combination for a fantastic festive party. Book in so you can enjoy the fabulous atmosphere and excitement at this supersized southland party from a prime spot on-course!

Click here for Event Details