Clubs & Courses
Foxton
Clubs & Courses Index
Clubs
The following clubs race at Foxton:
Course
Foxton
The Foxton Racing Club races 3 times a year, twice in June and once in January. The course itself has a rural picnic type atmosphere with a picturesque backdrop.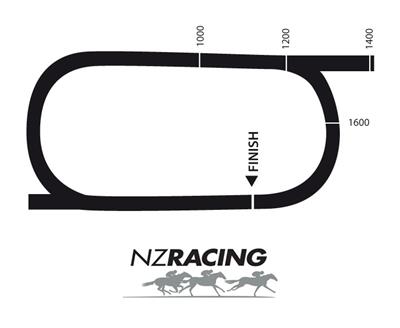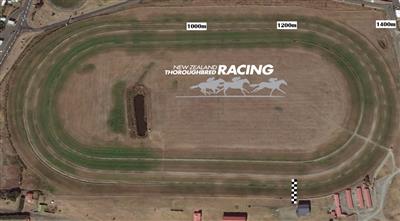 Contact details
Open/close
37 State Highway 1

Foxton37 State Highway 1

Foxton
Course Info
Open/close
Free admission and parking. Annual Membership $20.00.

Facilities: There is a bar and basic food counter in the main building which has a glass fronted viewing area with tables to view the racing from. The covered grandstand provides good views of the track and the birdcage.
All meetings
Open/close
| Date | Club | Meeting Name/Type |
| --- | --- | --- |
Featured meeting
Queens Birthday - June 2013
Featuring the Castletown Stakes, a listed race for 2yos and the Foxton Cup.