March: The Month of Racing!
Whether you're a die-hard racing fan, can't tell the back-end of a horse from the front, or fall anywhere in between, there is something for everyone this March! Three spectacular racedays draped in colour (two out of three - but we'll get to this later), tradition and prestige, saddle up for an epic month of racing.
ATR NZ Derby Day – Te Rapa Racecourse, Saturday 4th March
With Ellerslie currently out of action, the New Zealand Derby is heading to Te Rapa for the very first time! A race dating back to the late 1700s, the Derby is among the most historically charged races of our time and its significance is not lost on industry participants – it's the one they all want to win.
Of course, top-class racing goes hand in hand with fabulous fashion and fare. Derby Day fashion however comes with a twist… the dress code has historically been black and white. While you certainly won't be turned away at the gate for wearing a red dress, many racegoers enjoy embracing this tradition still today. Think you've nailed your look? Enter the fashion in the field competition!
Hospitality packages are a half head away from being sold out - snap up the few remaining tickets via Te Rapa Racing's website. Have a fiver handy, Waikato Racing Club will be charging a $5 gate entry fee, with proceeds going to Equipotential.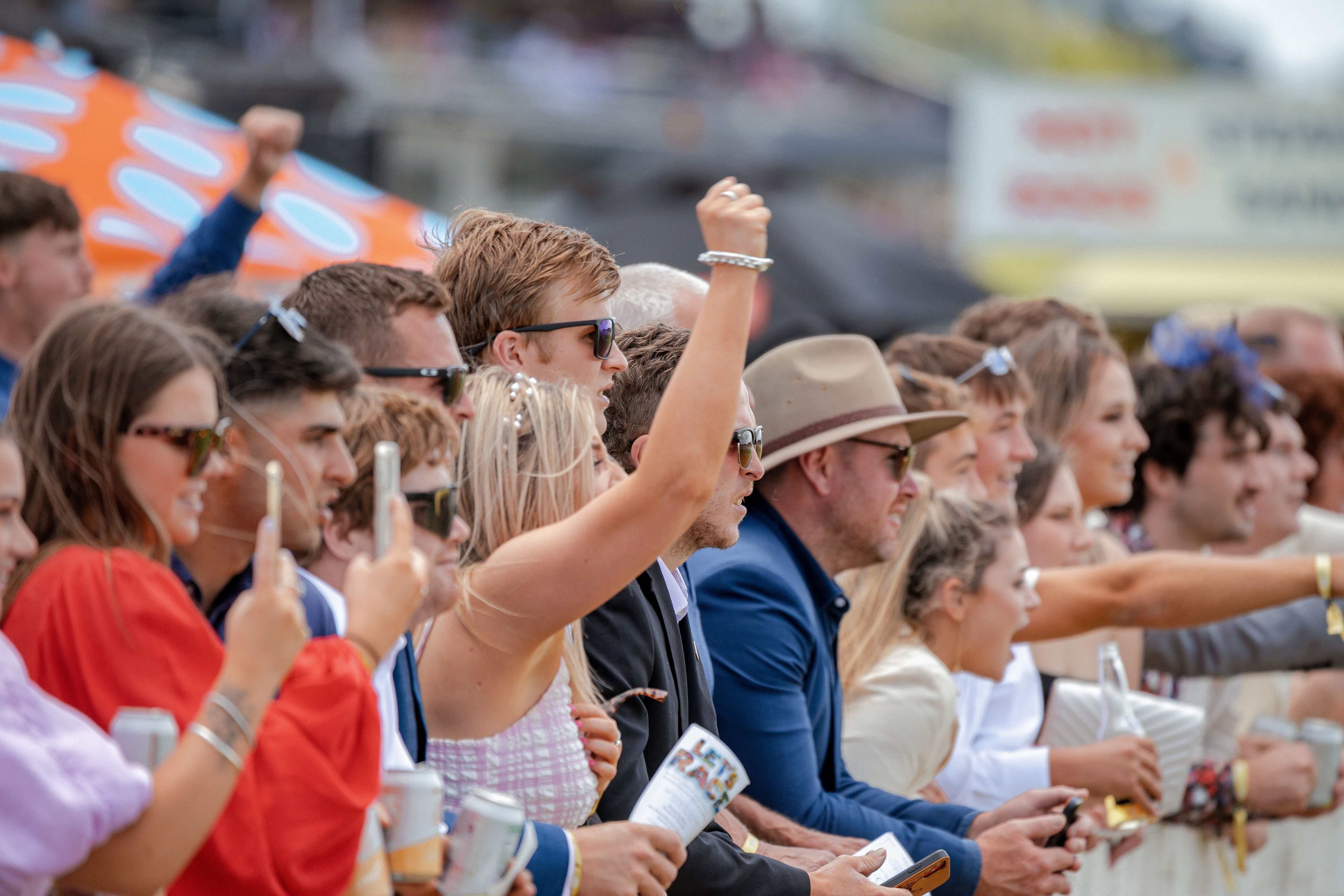 Barfoot & Thompson Auckland Cup Day – Pukekohe Park, Saturday 11th March
As Pukekohe Park puts it's themselves, it's 'the big race, the great day and one final hurrah to an incredible summer of racing!'
The first official Auckland Cup was won by Templeton in 1958. The inaugural day received glowing reviews from the New Zealand Herald who described it as absent of any 'shenanigans' or 'hanky-panky' and very 'above-board'. We can't promise the 2023 edition will be quite as clean-cut but with fabulous hospitality and history-making racing, it's a guaranteed good time for everyone.
New Zealand's best stayers will be put to the ultimate staying test in the 3200m Barfoot & Thompson Auckland Cup®. Add to that the Group 1 Sistema Stakes and Group 1 Bonecrusher New Zealand Stakes, it's a day racing enthusiasts dare not miss. Snap up some of the few remaining hospotality tickets or kick back in the FREE Grand Tour zone featuring live music, hospitality, outdoor games and good vibes all round. The scene is set for you to kick up your heels at this unmissable event.
Get your tickets before it's too late!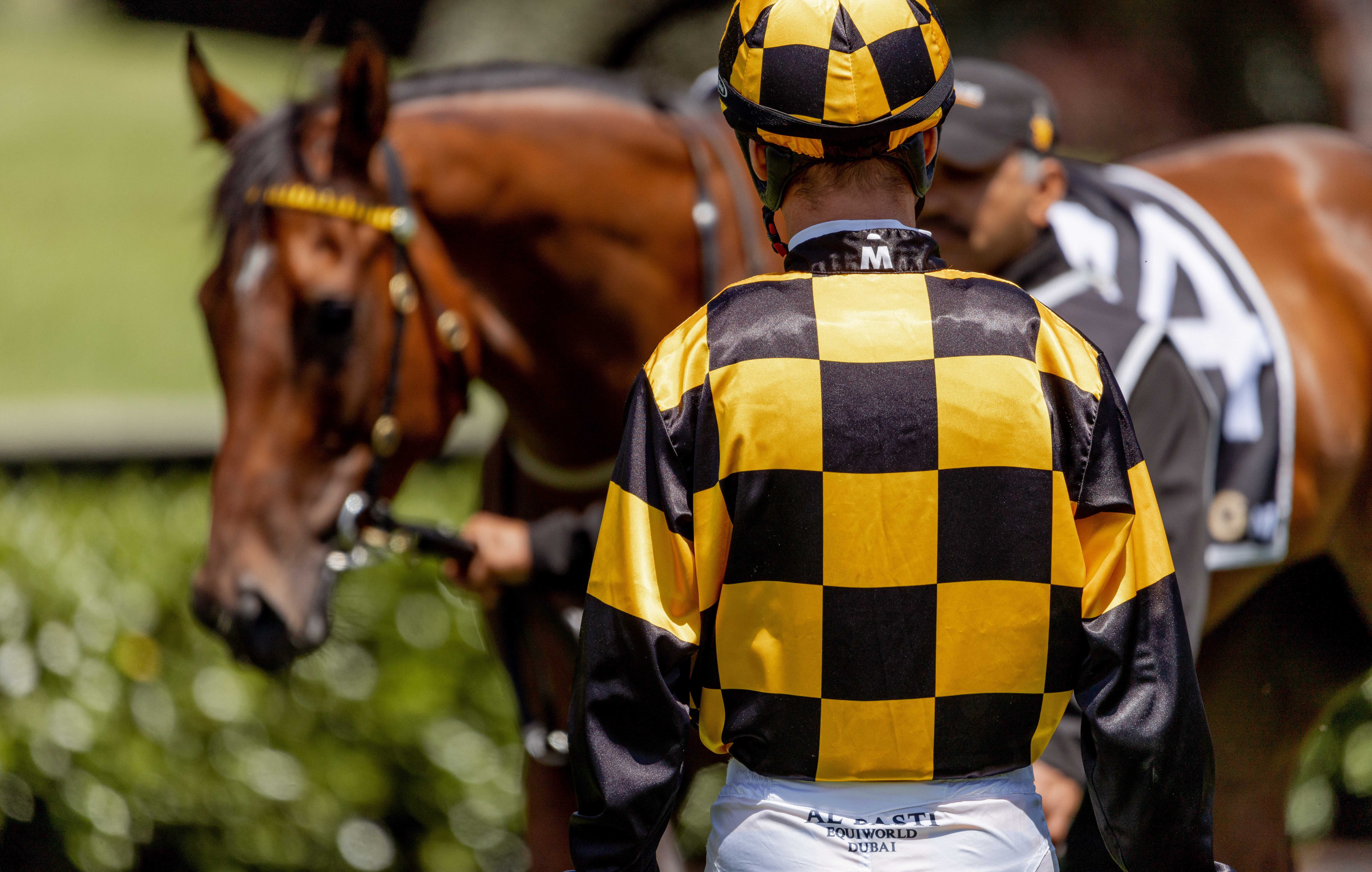 Al Basti Equiworld New Zealand Oaks Day – Trentham Racecourse, Saturday 18th March
What's better than one Group 1 race? Two! Featuring the New Zealand Oaks and Levin Classic, New Zealand racing history will be written on March 18.
A day of high stakes and higher heels, enjoy a raft of hospitality precincts and entertainment options. Once the racing's done and the ponies have gone to bed, wander through the Twilight markets in the forecourt or kick back and enjoy a special screening of Ride Like A Girl on the big screen.
The bookend to an epic month of racing, sort your tickets via RACE's website.