The four F's of Christmas at the Races
Save your Christmas stress for those last minute shopping trips and be the festive season favourite by hosting the hottest Christmas party of the year. Enjoyed by more than one million happy party goers over the past 14 years, Christmas at the Races provides the perfect opportunity to celebrate the silly season, stress free. And with 19 events nationwide, it's easy to find a party near you. So, what can you expect?
Fun:
Why spend another Christmas party indoors when you could be outside soaking up the summer sun? Combine a jam-packed day of entertainment with a stunning outdoor setting and buzzing social atmosphere and you're in for the ultiamte day out with friends, family or workmates. Trust us, when you're watching thrilling racing, munching on delicious food and dancing the day away, there is simply no better place to be.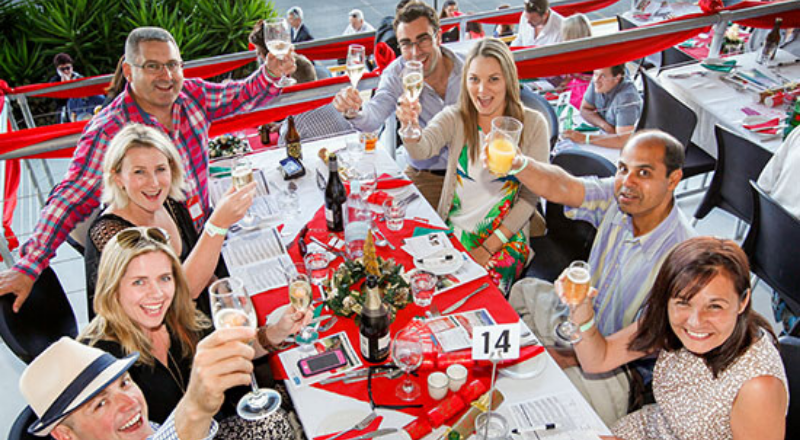 Food:
(Unless you're a jockey) food is one of the highlights of the Christmas season, and with 14 years in the business Christmas at the Races definitely know how to bring the festive flavoured goods! There's are a range of options to suit any group's size and budget - from a gourmet buffet with all the trimmings to top-notch food trucks or a self-catered picnic.
Fashion:
Whether you go all in with dangly light-up Christmas earrings, or prefer a more low key look, Christmas at the Races is the perfect opportunity to pull out those summer threads. For dedicated followers of fashion, try your hand at a Fashion in the Field competition, with great prizes and ultimate bragging rights up for grabs. Otherwise simply aim for a relaxed, smart casual dress code. A summer dress and wedges a perfect option for the ladies, or a crisp shirt with shorts for the gents.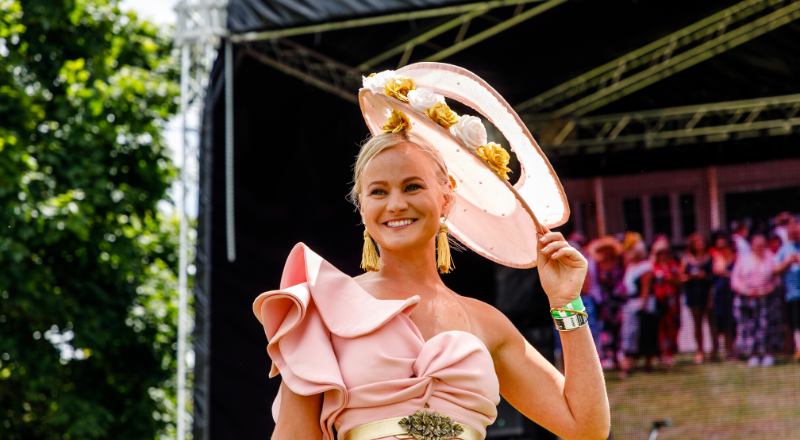 Fillies:
Along with a raft of other entertainment, there will of course be horse racing! Get ready to make your picks and take a punt. Choose to play it safe with the favourite or go for the big pay-off with some long shot odds - either way you've got to be in it to win it!
Sounds good? Find a Christmas at the Races event near you!