Clubs & Courses
Winton
Clubs & Courses Index
Clubs
The following clubs race at Winton:
Course
Winton
The course is situated 31 kilometres north of Invercargill and is home to the Winton Jockey Club, part of the Gallop South group. The track is 1600 metres, and as such tends to favour horses who race up with the pace. As well as racing, the grounds are also used for showjumping, eventing, Pony Club and the Winton A & P Association.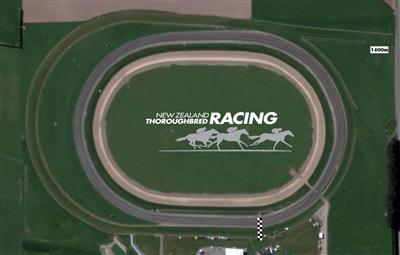 Contact details
Open/close
Central Southland Raceway
WintonCentral Southland Raceway
Winton
All meetings
Open/close
| Date | Club | Meeting Name/Type |
| --- | --- | --- |
Featured meeting
Winton Cup Day – November 2012
A well attended twilight Meeting starting at 2.00pm. The $14,000 Winton Cup is the feature event of the day run over 2000 metres.